"Since March 2020, we have seen perhaps the largest revolution in working practices in my working life and the employer/employee relationship has evolved further.
You may remember seeing that in November 2022, we surveyed senior HR stakeholders in the Thames Valley to gain an understanding of what changes (if any) they felt had taken place in the HR field since the pandemic and to gain an understanding of what has driven this change. We used the data that we collated, to write a report, breaking down different aspects which follow under the HR banner.
You can download your copy using the form on the right hand side.
We'd also love to hear your predictions for the year ahead. We've created a downloadable digital postcard (click the highlighted text), where you can leave your thoughts. Any contributions will be greatly appreciated. Please email any completed postcards over to us at admin@wademacdonald.com"
​
​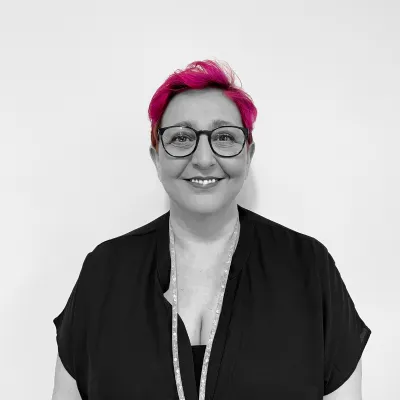 CATERINA GLENN
DIRECTOR & HR SPECIALIST
​
Download your copy here...
​
​